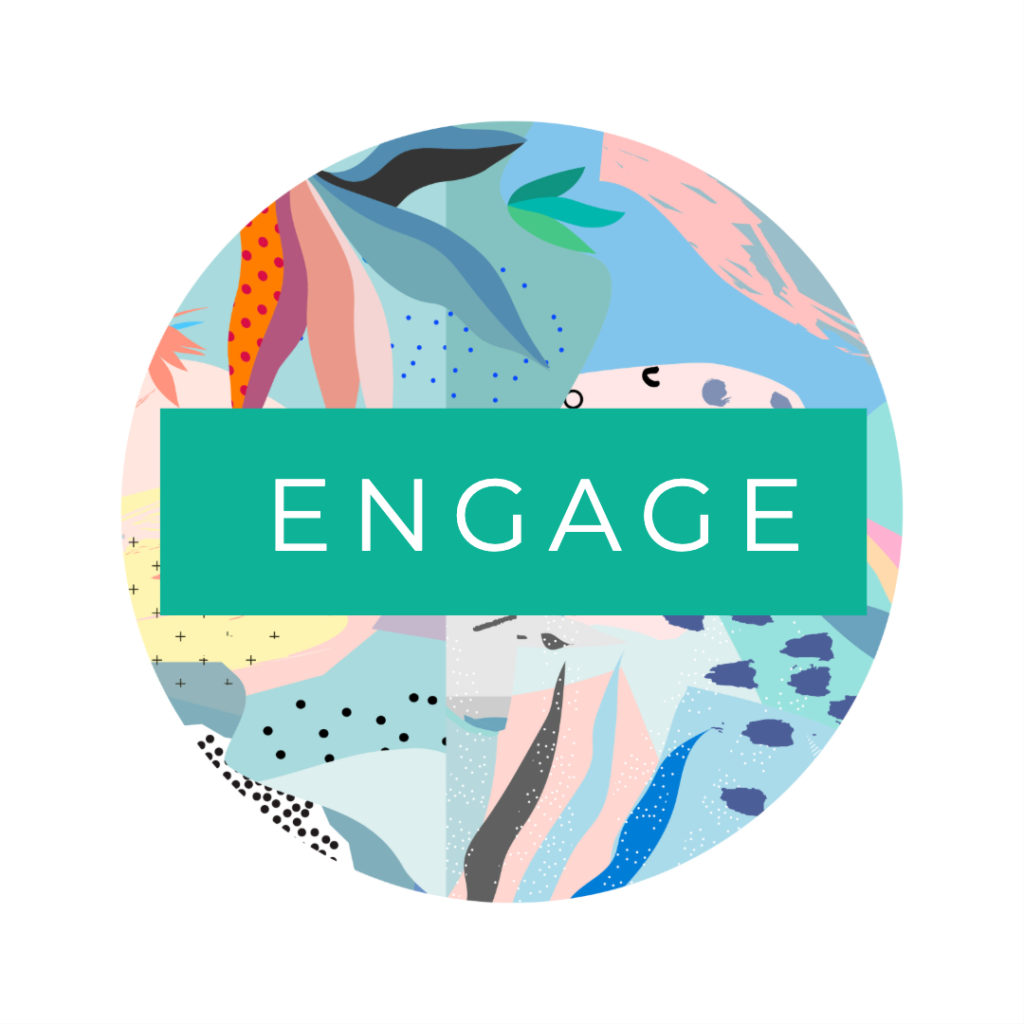 Social engagement is a valuable commodity in today's world. Content & consistency are key. Editorial calendars and email marketing are tools of the trade. Tiny Design Studio employs the following:
Social networking sites (such as Facebook, LinkedIn, and Twitter) are ideal for engagement marketing because they provide a way for people to interact with brands and create a two-way dialogue between customers and companies. Most companies maintain a presence on several of these sites. Some of these platforms have also created specific types of online presences for companies.
Email Campaigns: One of the earliest online engagement marketing tools, email marketing requires target audiences to opt-in to directly receive a marketer's emails. Companies can also encourage individuals to share their messages virally, via the forwarding of emails to colleagues, friends and family. 
Blogs: For engagement marketing purposes, companies can share content on their own blogs and participate as a commenter or content provider on relevant external blogs. Hosting a campaign that gives prizes to the readers of external blogs for their participation in some kind of contest is an example of an engagement marketing campaign aimed at external blogs.