Whether it be making your business or office life easier or more secure, Tiny Design Studio recommends the following resources. 
In some cases, Tiny Design Studio may be a parter, member or affiliate.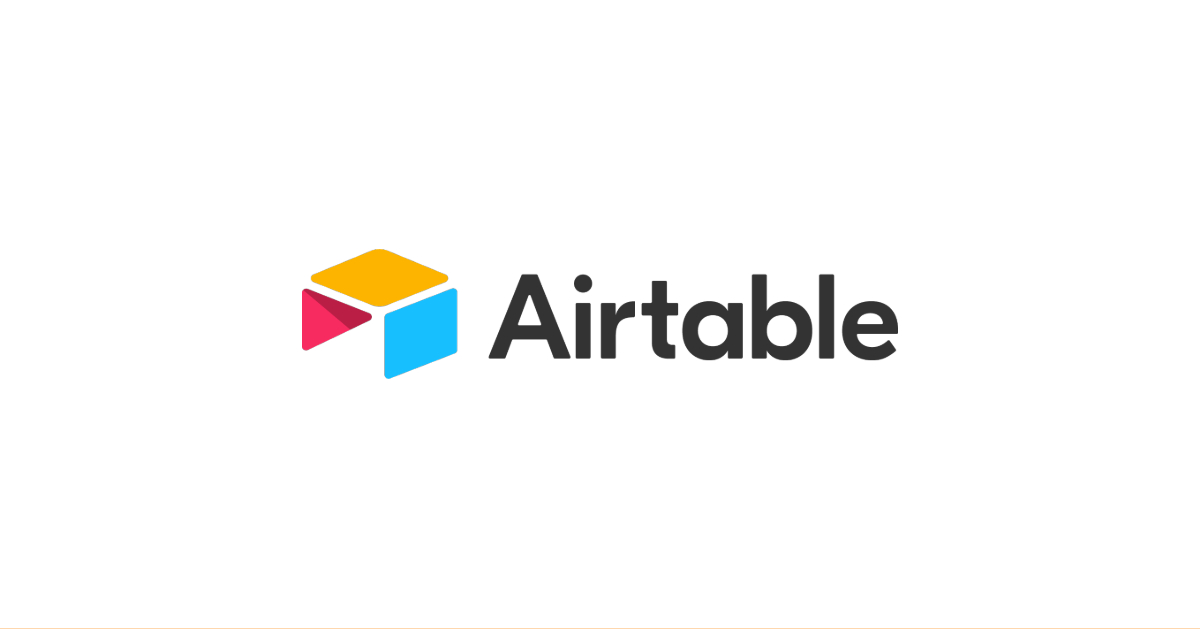 Airtable is a "no-code" cloud-collaboration solution. Create and share relational databases to store, organize, and collaborate on information about anything.